Before he was a top researcher in neurobiology Cameron was a struggling student.
Cameron was doing great in his 7th-grade in-class science labs, but scoring very poorly on unit tests. Mrs. Nguyen was sure he knew the material, but his test scores just didn't show it. She really wanted to help Cameron succeed.
Using Ascensus reports, Mrs. Nguyen learned that Cameron was reading at a 5th-grade level. Mrs. Nguyen worked with Cameron and the school's tutoring center to improve his reading to grade level by the end of the year.
Get more than a score
Scantron's fully-digital Ascensus balanced assessment system improves your multimetric accountability and helps district educators be better informed to make evidence-based decisions.
Ascensus Growth
Measure current ability and advances over time with scaled scores that are independent of grade level and norm-referenced
Identify achievement gaps beyond simple standard and strand for criterion-based targeted intervention and remediation
Robust item coverage in core subjects for grades K–12 using traditional and technology-enhanced items
Digital Interim Assessments
Learn more about how today's Ascensus Growth assessments fuel tomorrow's dreams
Ascensus Target
Concretely measure whether students have proficiency in a specific set of knowledge with digital, fixed-form testing
Create items on any subject using our robust, collaborative item editor
Streamline test development with pre-defined item banks for core and CTE subjects are available
Ensure test-taking integrity with a secure browser, ability to proctor exams, and options to protect sensitive items and tests
Need better access to your measures for your multimetric accountability system? Scantron Analytics is an integrated reporting platform that goes beyond simple reporting to provide interactive, real-time dashboards and visualizations so you can explore your data with simple mouse clicks. See a broad overview, easily aggregate and disaggregate student groups, and even drill down to individual student profiles. Include data from all your sources—no data warehouse needed!
Scantron Analytics provides a holistic, multimetric view of your student data.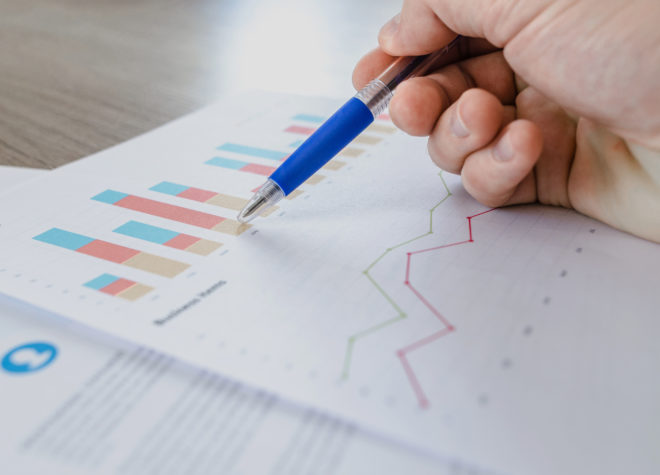 Looking to incorporate or expand your use of non-traditional measures such as climate or engagement surveys? Look no further! Scantron's alliance with My Student Survey brings you validated, researched survey instruments so you can easily administer and gather results from student, teacher, staff, and parent feedback surveys. If you have a survey you'd prefer to use, we'll help you set that up on our turn-key survey administration portal. Either way, you get visual reports with actionable data you can use to drive school improvement.
My Student Survey can help you take the pulse of important stakeholders.